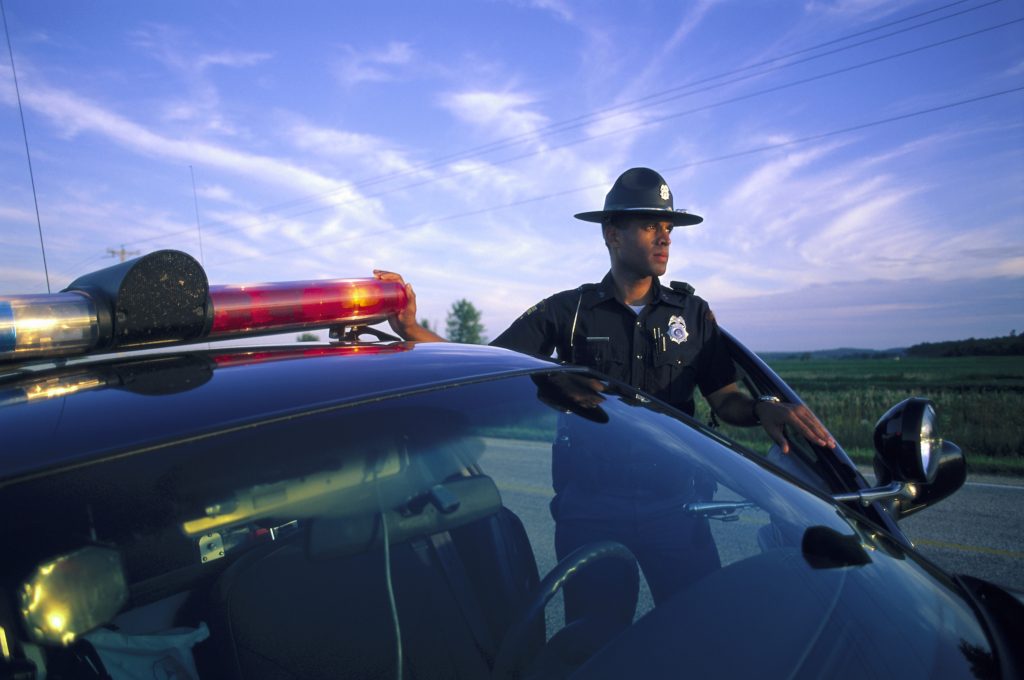 A Seattle jury has found that the city's chief of police retaliated against two whistleblowing police officers under her authority, and awarded the whistleblowers $2.8 million in damages.
Overtime Assignment in Dispute
The case involved an accusation by Sgt. Ella Elias that a former assistant police chief, Nick Metz, was involved in an overtime scheme which steered valuable overtime assignments to four minority officers. Several officers reportedly stood up for Elias, including Capt. David Proudfoot, who was also a plaintiff in the lawsuit.
Elias was reportedly retaliated against by the department's chief, Kathleen O'Toole, when she faced increased workplace tensions and hostility, and was eventually transferred after making a controversial and potentially racially insensitive remark. When Proudfoot opposed the department's transferring of Elias, he and Lt. Steve Strand were also transferred. Strand was also a plaintiff in the suit, but the jury found that he had not been retaliated against by the department.
Racial Insensitivity at the Heart of the Case
The principal point of contention in this case centered on the fact that Sgt. Elias had complained that overtime assignments for a nightclub protection detail had been given to four African-American officers. She was also cited for making a racially insensitive remark when she commented to Strand that she would prefer to work with white officers under the age of 40. The statement resulted in her reprimand and transfer.
City of Seattle Disappointed with the Result
City Attorney Pete Holmes argued that the officers' sanctions and transfers resulted from the work environment they had created with their actions and comments, and were not as a result of Elias, who is white, having complained about the overtime assignments.
In expressing his disappointment with the verdict Holmes said "If allowed to stand, this verdict leaves the City in a no-win situation: Had Chief O'Toole not addressed the hostile, racially-tainted work environment she encountered, the City likely would have been held financially liable."
The jury awarded $1.9 million to Elias and $932,000 to Proudfoot. The city has not indicated whether or not it will appeal.